Maple syrup season was something that a little boy looked forward to in rural Wisconsin. It was a chance to get outside after being cooped up all winter, watch the trees bud and the plant life awaken. For us, this springtime tradition began as soon as we were old enough to carry an ice cream pail full of sap.
We developed our craft with the guidance of family and friends over the years. Through trial and error, we learned to harvest the sap produced by maple trees, unique to only the northern US and Canada. We turned our love of nature into a successful family-owned business, promoting one of our favorite past times--making the highest quality, pure, Wisconsin maple syrup.
It is with great pride and honor that we provide our customers with our pure Wisconsin maple syrup. We love visiting with and educating our patrons about maple syrup production. We have spent countless hours grooming our woods and now have a large portion of our land on vacuum tubing. This allowed us to make our syrup production more efficient, and ensures that we can sustainably meet the demands of our customers.
We welcome you to our family and appreciate your patronage.
Larry, John, Doug, and Kurt Sippl
Bringing families to the table since 2010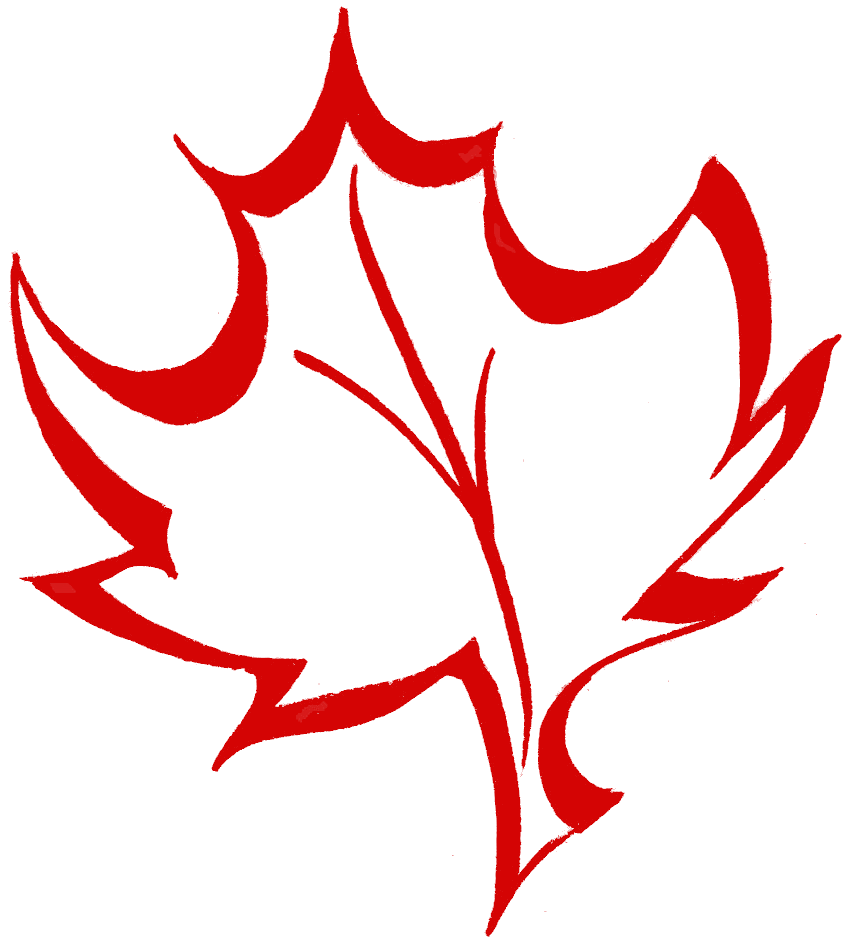 We are a licensed Wisconsin maple syrup producer. Our operating facilities are state inspected and certified by the Wisconsin Department of Agriculture, Trade, and Consumer Protection (DATCP). As members of the Wisconsin Maple Syrup Producers Association (WMSPA), we help to promote the future of maple syrup production and innovation of processes used in production.
​
Our maple syrup is harvested from well established sugar maple trees on the Sippl Homestead. Between our business and personal land, the Sippl family taps 80 acres of woods, accounting for approximately 4000 taps, where we are able to produce enough maple syrup to satisfy the needs of our customers.
​
Our business and family has grown exponentially (including 5 little sappers in the past 5 years). This growth has allowed us to use more efficient and sustainable tools to harvest our beautiful land's sweet sap. What used to take an entire day to produce finished syrup, now takes hours. This has given us the opportunity to continue to expand our business, to grow our love of Wisconsin's unique landscape and seasons, and to spend precious moments with our family, doing what we all love.
​
In addition to producing our own syrup, we also purchase raw sap from family, neighbors and friends. Any purchased sap also meets our stringent standards, so we always produce the best tasting, highest quality syrup. Producing maple syrup takes an amazing amount of time and effort, if done on a small scale, and we're happy to be able to support the goals of small producers who maybe don't have the necessary time or equipment to finish the process. We're thrilled that this also allows families to spend time together in nature, learning about the craft that we hold dear to our hearts.
​
Above all, Sippl's Sap Shack hopes that our syrup can do for your family what it does for ours--brings us all to the table to share our successes, challenges, and longstanding family traditions over a meal prepared with love.
Let our family bring yours to the table.